Generate more revenue with linkedIn
Why We Like LinkedIn As A Platform To Generate New Revenue For Our Clients
Every purchased database has incomplete records: 
info@ email addresses

phone numbers that go to the general number, and people who no longer work there
And the higher the financial value of the person, the less likely they exist in a database you can buy.
And even if the records are good, when was the last time you picked up the phone to a number you didn't recognize or replied to a cold email asking you to consider buying something? People are reticent to any outside sales approaches, and starting conversations with people who don't know you is more challenging than ever.
LinkedIn doesn't work that way because people understand that it is a connection network. So they are much more open to starting a conversation with people they don't know if they believe there is something in it for them.
LinkedIn is the most powerful global database, for one simple reason: all the records are always up to date because the people in the database keep them up to date.
So the power of database marketing applied to LinkedIn allows companies and groups to reach out to very selective people.
LinkedIn provides a medium that enables people to introduce themselves and hopefully have a conversation with someone that would be virtually impossible to speak to unless you had a personal introduction.
Here is what we have done on LinkedIn over the past 6 years,
Worked with 100+ clients on the platform

70K+ new connections made on LinkedIn

14K+ marketing qualified leads generated

2,800+ sales qualified leads generated

$4M+ in new sales generated

$40M+ in pipeline opportunities added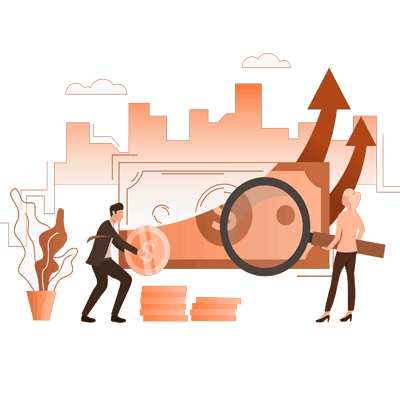 Instantly Grow Your Pipeline​
Using a proprietary system we will search 1000's of companies and industries to create a highly targeted prospect list for your business.  This means, validated emails, direct phone numbers and all the insights you need instantly feeding your pipeline in real-time.
Get Validated Emails, Phone Numbers & Insights​
Our proprietary system leverages artificial intelligence, machine learning and sales data science to ensure that the emails, phone numbers and insights that we deliver to you are comprehensive, accurate, useful and accessible.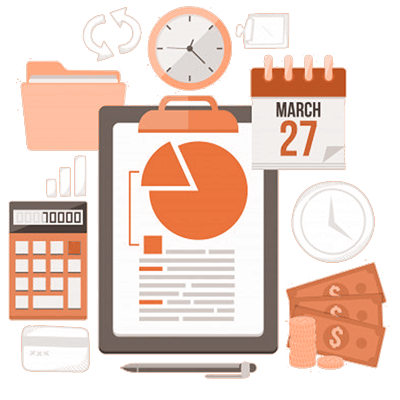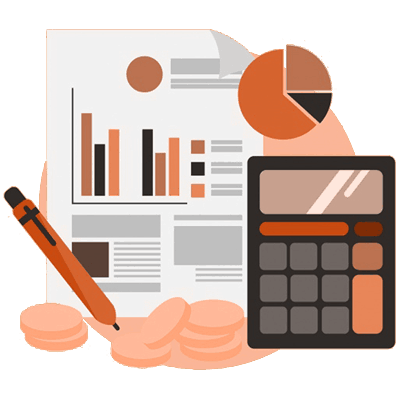 Identify New Target Contacts​
Using various filters, artificial intelligence and other proprietary sources, we will provide you with the information that you need to know as much as you can about every new contact so that you can close more business with more confidence and speed.
Lower Your Client Acquisition Costs
Through the use of artificial intelligence emails are validated for all of your ideal contacts and accounts.
Phone numbers are validated through the use of artificial intelligence for your ideal contacts and accounts.
Use the data that you receive to build lists of your most ideal contacts.
Gain access to millions of contacts using the power of artificial intelligence.
Interests, Hobbies & Passions
Develop rapport quickly by identifying your prospects interests, hobbies and passions.
Understand your prospects competitors.  Gain insight on your competitors.
Get detailed location information to effectively target your ideal client persona wherever they may live.
Get social profiles and feeds for your ideal prospects, enabling you to sell to them across multiple platforms.
Integrate directly into your favorite CRM, updating and excluding contacts that already exist.
Help us to understand your biggest growth needs and we'll see if and how we can solve them using our proven system.