Highly-Targeted Marketing Lists
Imagine the ability to leverage real-time search capabilities to build a massive database of your ideal target audience.  How about the ability to seamlessly get the email addresses and phone numbers of all your LinkedIn connections?  Well, you no longer have to imagine – tell us what your ideal target client looks like and our system will do the rest.  You will never have to spend another minute looking for information on your ideal prospects through websites and other social platforms again.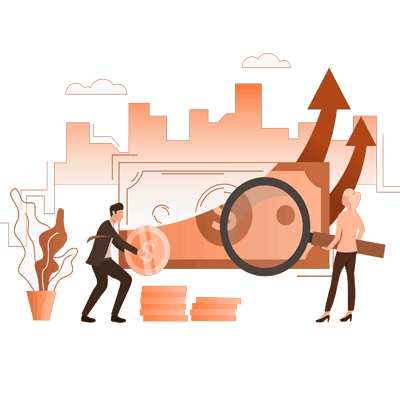 Instantly Grow Your Pipeline​
Using a proprietary system we will search 1000's of companies and industries to create a highly targeted prospect list for your business.  This means, validated emails, direct phone numbers and all the insights you need instantly feeding your pipeline in real-time.
Get Validated Emails, Phone Numbers & Insights​
Our proprietary system leverages artificial intelligence, machine learning and sales data science to ensure that the emails, phone numbers and insights that we deliver to you are comprehensive, accurate, useful and accessible.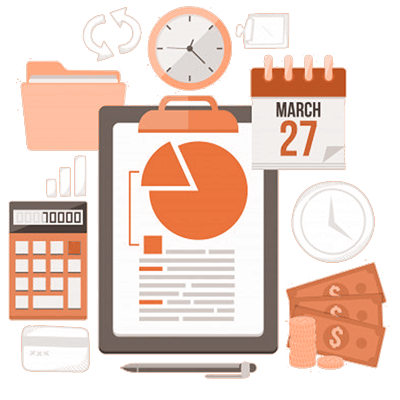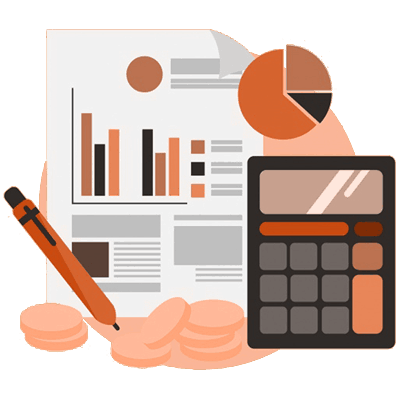 Identify New Target Contacts​
Using various filters, artificial intelligence and other proprietary sources, we will provide you with the information that you need to know as much as you can about every new contact so that you can close more business with more confidence and speed.
Lower Your Client Acquisition Costs
Through the use of artificial intelligence emails are validated for all of your ideal contacts and accounts.
Phone numbers are validated through the use of artificial intelligence for your ideal contacts and accounts.
Use the data that you receive to build lists of your most ideal contacts.
Gain access to millions of contacts using the power of artificial intelligence.
Interests, Hobbies & Passions
Develop rapport quickly by identifying your prospects interests, hobbies and passions.
Understand your prospects competitors.  Gain insight on your competitors.
Get detailed location information to effectively target your ideal client persona wherever they may live.
Get social profiles and feeds for your ideal prospects, enabling you to sell to them across multiple platforms.
Integrate directly into your favorite CRM, updating and excluding contacts that already exist.
Help us to understand your biggest growth needs and we'll see if and how we can solve them using our proven system.