Driving Growth with Revenue Generation Strategies
Problems We Help to Solve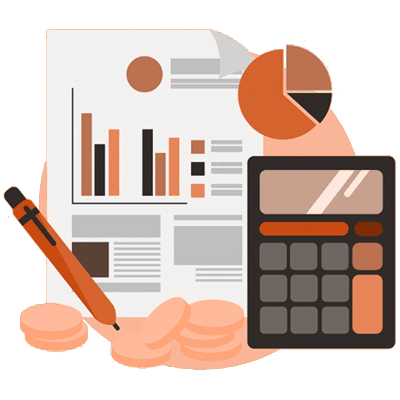 Lack of a Scalable Lead Generation Process
Getting new clients is probably the single most challenging problem a business encounters. However, the challenge can be solved with a proven system in place. Our lead generation strategies and systems are designed to get you in front of your ideal target audience. If you need better results than what you are currently getting, we can help.
Non-existent Nurturing & Sales Process
Generating leads is a significant first step; however, generating leads without a follow-up and conversion strategy is an opportunity missed.
We take the leads generated from your top-of-funnel outreach campaign and integrate them with your marketing automation platform and work with you to map out your conversion process.

If you don't have a marketing automation platform or the internal resources to set up and run a nurturing campaign, we can offer that as a fully managed service.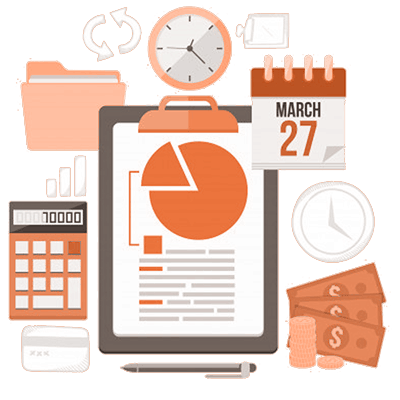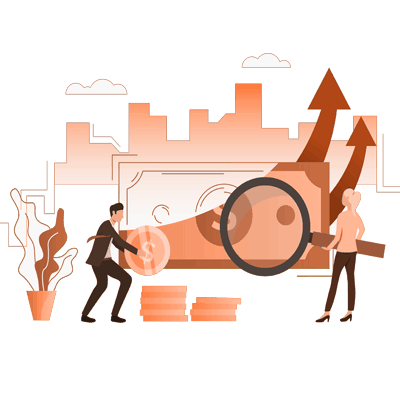 Lack of an Outbound Marketing Plan
You may already have an effective inbound marketing plan which is working well. Inbound leads are fantastic as they are typically actively searching for a solution to a specific problem that your company solves.
However, if you haven't been able to create an effective inbound marketing strategy, it makes good business sense to put some focus on an outbound marketing acquisition strategy and plan.
Once we help a client create an effective outbound marketing strategy that generates leads, we then work to optimize the process and turn it into something that we can scale and produce predictable results.
Since 2015 we have been helping our clients  create lead generation strategies and systems that generate new sales revenue.
Most companies either can't generate new revenue from outbound marketing or aren't getting the volume of new business they could be.
Having worked with hundreds of organizations over the past 20 years, we have identified four core areas of struggle:
1/ Lack of a systematic sales process – you can't skip steps in the process and expect it to succeed.
2/ Non-existent precise marketing plan – you need a plan with a realistic budget, and you need to work that plan over a period of time.
3/ Not sure exactly who buys your product or service and why they buy it.
4/ A trust gap exists – your prospects aren't sure you can deliver on your promise.
Our strategies and systems are designed to help in two different ways. First, we have both fully managed Done For You services or Done With You services, where we will help you build your system to produce a predictable flow of your best prospects.
Here is what we have done for our clients over the past eight years
Help us to understand your biggest growth needs and we'll see if and how we can solve them using our proven system.