We Help you to Get, keep and Grow Clients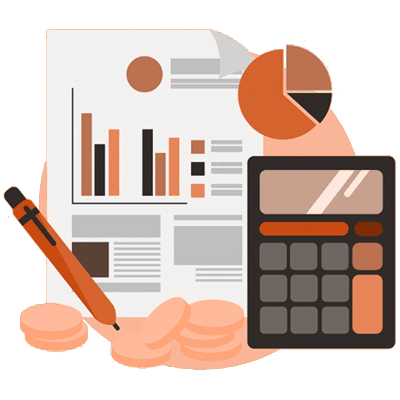 You Don't Have Enough Paying Clients
Getting new clients is probably the single most difficult challenge that a business may encounter, yet it can be easily accomplished using a proven system.  Whether you need more leads or sales, our client acquisition strategies and tactics are designed to get you in front of your ideal target.  If you need more results, we can help.
Your Clients Don't Buy Often Enough
It's one thing to have clients, but how do you get them to buy more often from you?  The answer may be in the back end.  Having a turnkey client retention system that goes beyond the scope of your product and/or service offer may be the answer.  While the work may be on the front end, the money is definitely on the back.  If your clients aren't buying often enough from you, we can help.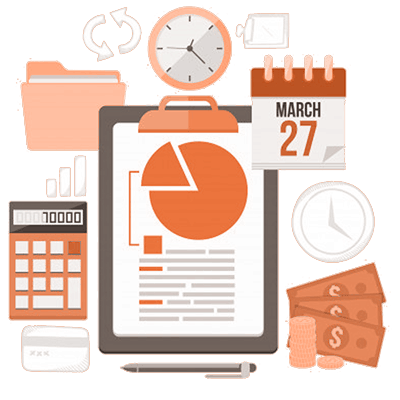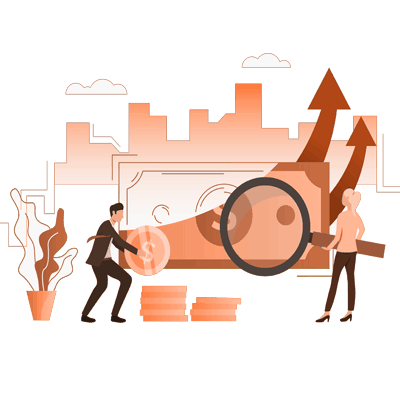 Your Clients Don't Spend Enough
So, how do you get your clients to spend more money?  Well, that's really a loaded question and will vary depending on your business business.  Rest assured, it's a problem that we've faced and have solved over and over again with throughout the various industries that we've served.  If this is an area in your business that is a problem, we can help.
We create custom sales and conversion solutions designed to help organizations to standardize, optimize and expand their sales capabilities.  Our solutions are best suited for organizations that have the capacity to grow their top line by a minimum of 20% in 12 months.  
Help us to understand your biggest growth needs and we'll see if and how we can solve them using our proven system.