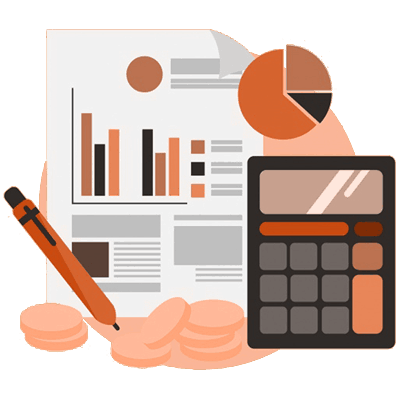 B2B LinkedIn Blueprint + Guidance
Do you need help navigating through LinkedIn Sales Navigator?  Maybe you need help setting up the 3rd party tools that are turnkey processes uses?  Do you want to connect your system via API's to other 3rd party tools such as a CRM, Email Campaign, etc.?
Using our B2B LinkedIn Blueprint, we will be right by your side guiding you through the implementation process.  
Recommended for b2B Businesses that:
Require guidance to properly set up and integrate the various tools 
Want to get their system up and running quickly
Want to learn additional strategies to get the most out of their new turnkey system
"How to" B2B LinkedIn Blueprint 
4 weekly Zoom one-on-one sessions (30 minutes) to get you up, running and fine tuned
30 additional days of support via email
Shared-Risk Partnership Program
At the Kontact Profit Group, we are committed to helping businesses that have a great product or service to sell more to their ideal market in a predictable way.
Our proprietary Shared-Risk Partnership Program is 100% focused on identifying and creating qualified partnership opportunities for our clients.
Leverage market research, specifically competitive intelligence and industry data to identify partnership opportunities

Design and implement a partner focused growth strategy targeting your ideal joint venture or strategic alliance partners

Introduce you to prospective partners – you make the final decision

We will help you to manage the new partnership until it starts to generate revenue
Recommended for b2B Businesses That:
Have the capacity to grow

Believe fully in creating a win-win business relationship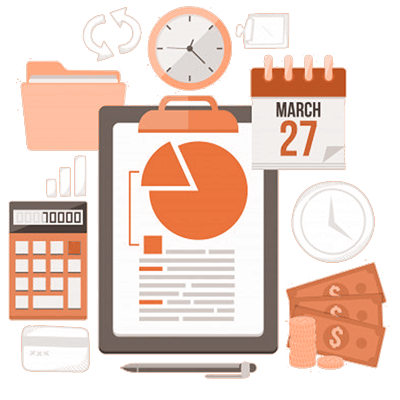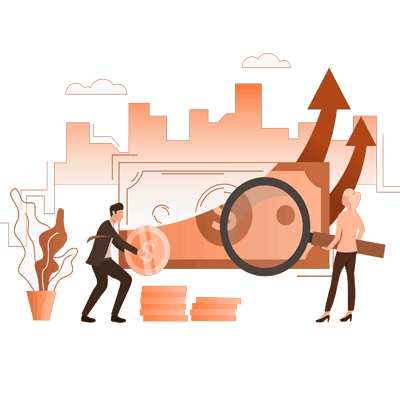 Complete Done For You Program
We will partner with your organization to design, execute and manage a Turnkey B2B LinkedIn Lead Generation and Nurturing System for your Buiness.  This custom solution allows you to leverage our knowledge, strategies and tactics that are designed to generate new opportunities for your business.
Recommended for B2B Businesses that:
Understand who buys their product/service and why they buy
Have a clearly defined sales process
Can follow up up with a steady stream of leads 
Are prepared to commit to a minimum of 3 months in the program
Help us to understand your biggest growth needs and we'll see if and how we can solve them using our proven system.