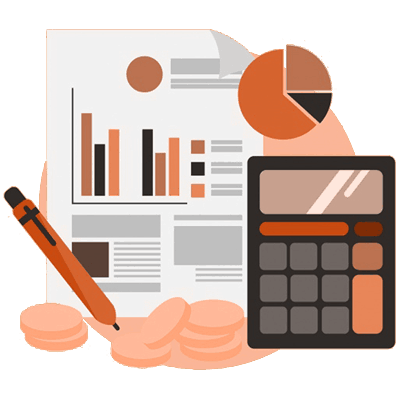 B2B Sales Generation And Nurturing Program
We will partner with your organization to design, execute and manage a Turnkey B2B Sales Generation and Nurturing Program.  This custom solution allows you to leverage our knowledge, strategies and tactics that are designed to generate new revenue for your business on a shared-risk basis.
Recommended for B2B Businesses that:
Have a broadly available product and/or service with thousands of prospects    
Understand who buys their products and/or services and why they buy it
Can follow up with a steady stream of leads and convert those leads into new business
Use LinkedIn and have a solid network but are not effectively using it for business
We do a deep dive into your business with the goal of uncovering opportunities that you may not see, however, because of our experience and outside perspective we can easily identify.  We focus on ONE opportunity that we believe will immediately generate RESULTS for your business.  We OPTIMIZE and EXECUTE on this and many more opportunities over a 3 month period.
Recommended for b2B Businesses that:
Currently do not have a client nurturing system in place and/or their system is underutilized
Have a large database of inactive, past and current clients
Are looking for ways to optimize their business for long-term growth
Can meet on a weekly basis via telephone and/or video to strategically work on their business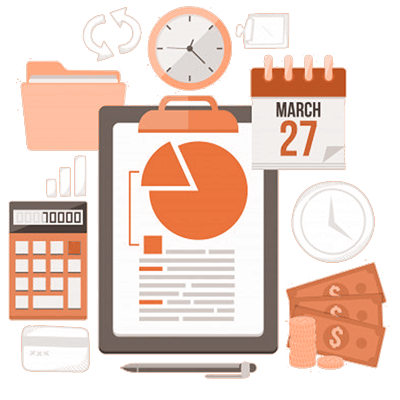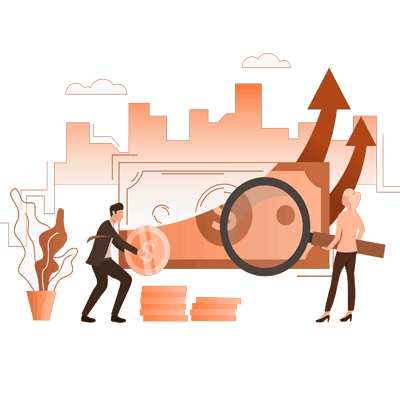 Artificial Intelligence Sales Platform
Imagine the ability to predict with 85-95% accuracy who, when and how to target your ideal client.  Our AI Sales Platform is best suited for organizations that have capacity of growth and the ability to make a significant investment into the growth of their business.
Recommended for B2B Businesses that:
Have the capacity to grow a minimum of 200% within 12 months 
Are open to investing into their business with a guaranteed  ROI within 6-9 months
Can handle 20-50% increase in weekly engagement, 2-3x more inbound leads and 2-3x increase in outbound conversions
Help us to understand your biggest growth needs and we'll see if and how we can solve them using our proven system.